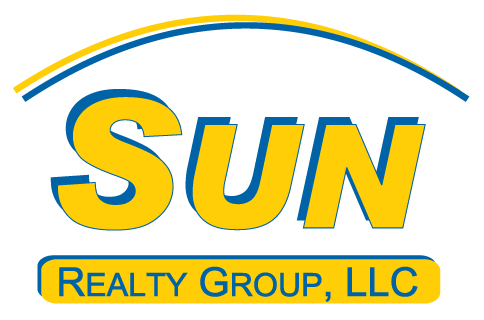 Mailing Address:
P.O. Box 430 Braselton, GA 30517
Physical Address:
100 Highpoint Park Way Ste 210
Braselton GA 30517
Direct: 404.410.0035
Visit each Realtor's page to see their listings.
When you work hard, it's wonderful to live in a place that allows you to balance your life with relaxation and recreation. At Sun Realty Group, LLC we offer assistance and knowledge for you can trust. Our combined experience in both the Real Estate industry and our communities, helps you to get ALL your questions answered.
We are ready to help you find your oasis in the Foothills of the North Georgia Mountains, along the manicured golf courses of Chateau Elan and Reunion Country Club as well as other fine neighborhoods in Buford, Braselton, Cumming and surrounding cities! We specialize in luxury real estate as well. 
Start your search for the region's finest homes and resort properties and lake properties for sale here and find out what makes the towns and communities along both the northern I-85 and GA 400 corridors among the most desirable places to live in Metro Atlanta.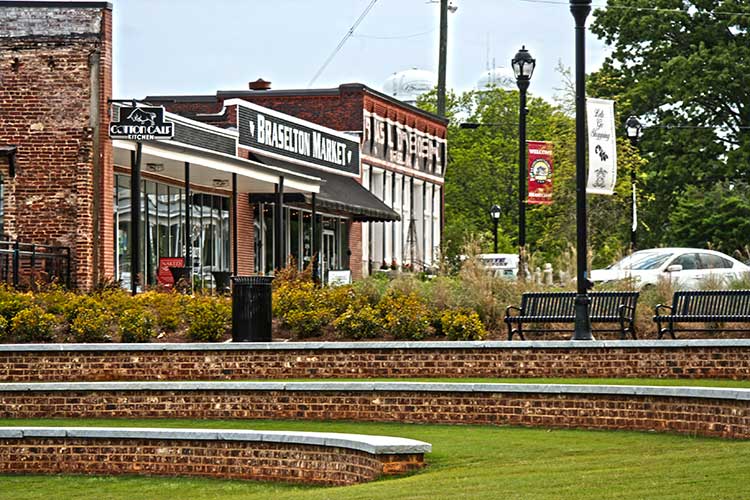 Located less than an hour's drive from the heart of Atlanta, you'll find a unique array of communities nestled near the intersection of four of Georgia's most beautiful and historic counties. Serene and naturally scenic, this region lies just south of the mountains. With a wide variety of community types, the experts here at Sun Realty Group, LLC will guide you to the home and neighborhood perfect for your needs.
Enjoy the enhanced security that our many gated communities offer, pick a neighborhood with kid friendly zones and theme park type swimming pools, or enjoy the scenic elegance of life along side one of our beautiful golf courses. Enjoy lakeside living? We'd love to show you gorgeous long range views of Lake Sidney Lanier. No one knows the north Georgia luxury real estate market better than we do!
Our agents have decades of experience in representing buyers and sellers right here, where we call home! We love living and working in north Georgia and look forward to helping you discover what makes homes in northern Metro Atlanta some of the most sought-after in the state.
Enjoy Unparalleled Service
Sun Realty Group, LLC is a boutique firm with exceptional dedication to their clients. Unencumbered by the protocols and procedures of big box agencies, our relationships with our clients are years long. We've watched many couples marry, find a first home, have children and need more room. We've been there through promotions and moves and these day's it's not uncommon for us to help in home searches for those children we remember being born.
We are professionals, one and all, but we don't lose sight of the fact that you are either searching for the place you will call home or you are selling because your life has dictated change. It's for this reason we pledge to guide you every step of the way. We've spearheaded countless transactions and you will have that wealth of information and discernment at your side. We want to help you to make the most informed decisions possible. Sun Realty Group has enjoyed a great deal of success in the luxury Real Estate arena. While we certainly have the experience and the knowledge to excel as well as a proven track record, we really feel it's our dependability, our approachability and our genuine desire to see our client's excitement during these pivotal moments in their lives.
We often get to be a big part of making dreams come true. When your job comes with such joyful reward, real estate becomes less of a career and more of a passion. We advocate for each client, represent their best interest and tenaciously strive to achieve the positive result that has earned our excellent reputation.
To get started buying or selling real estate in North Georgia today call Sun Realty Group at 404-410-0035.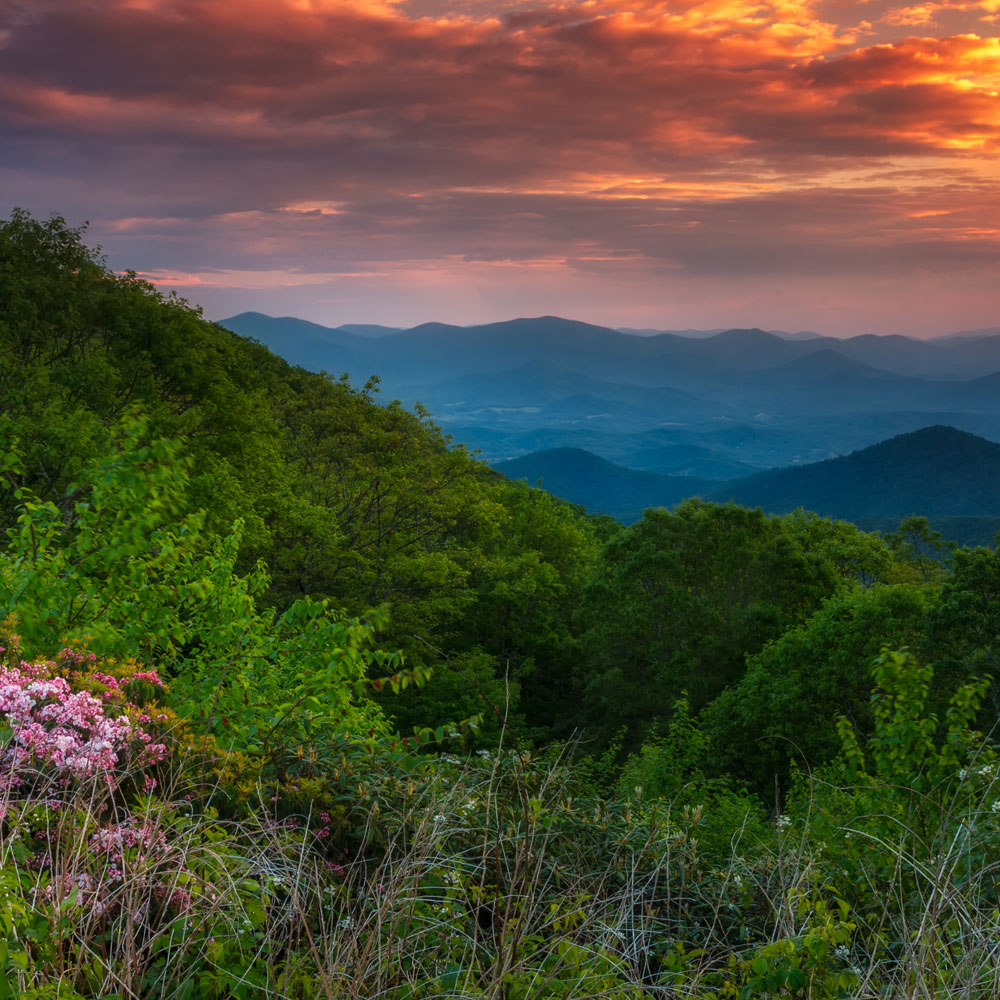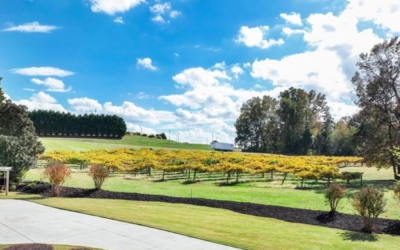 In the heart of the renowned resort community, 1095 Belmont Place graces the landscape of Chateau Elan. This elegant and timeless home, with brick and concrete siding construction, sits atop a gentle knoll adjacent to Chateau Elan's famed grapevines. From your yard,...