Moving is daunting regardless of where you are going. When you need to relocate, change cities or states (and even countries), it comes with a laundry list of new challenges. Suddenly, you aren't just evaluating neighborhood amenities or the size of your pantry, but you have to become an expert in suburbia! When you are coming from hundreds or thousands of miles away to a new locale and everything is new and unfamiliar, you need a Realtor you can trust to guide you. The agents at Sun Realty Group have helped countless clients transition to the Atlanta area. You can rest in the comfort that our agents have uncommon knowledge of the areas we serve; many are natives. 
We do our best to help create a seamless transition by offering our network of professionals in nearly every industry a move will create a need for. We're ready and excited to help you find the perfect house, in the right city, in the ideal neighborhood for your unique needs. 
Reach out to us today via the form below, or simply call us at 404-410-0035
Your privacy is always important. Your information will not be shared, sold or exchanged with anyone else.
Looking to relocate? Simply fill in the information below to receive assistance with your move! Your privacy is always important.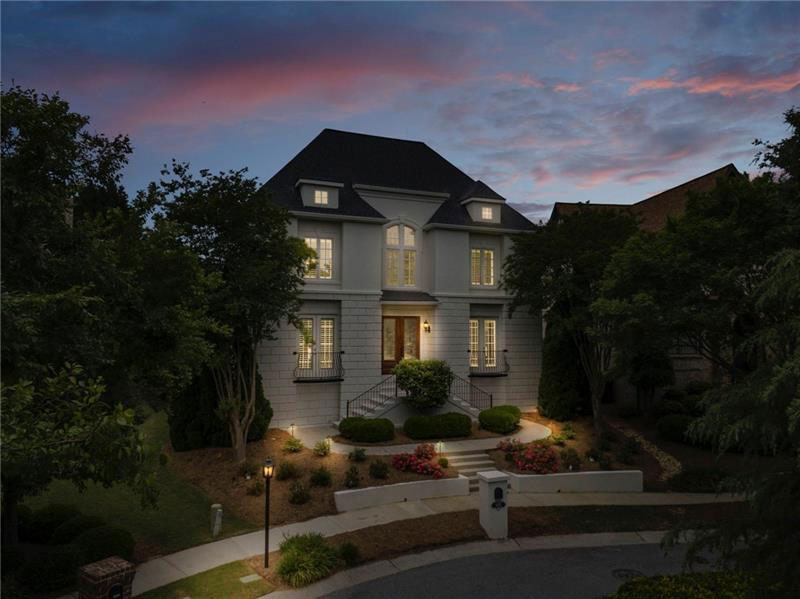 Learn about a few of the communities we serve!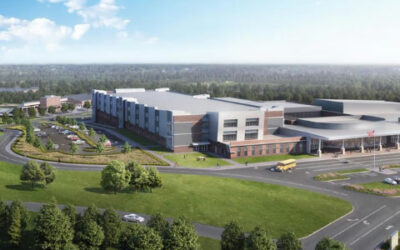 Seckinger High School opened its doors in August of 2022, located at 3655 Sardis Church Road in Buford, GA. The school was established to provide relief to Mill Creek High School and Mountain View High School. Buford's newest high school offers a collegiate learning...