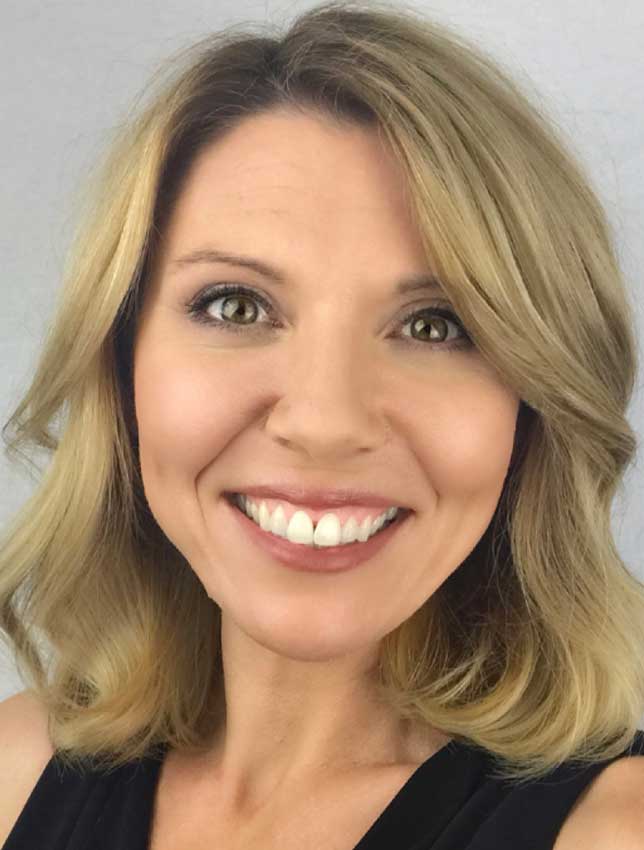 Office Phone: 404.410.0035
Address: 100 Highpoint Park Way, Suite 210 Braselton, GA 30517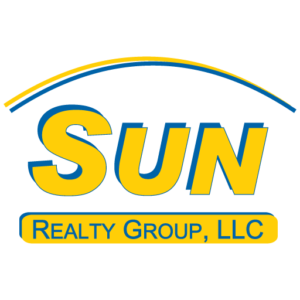 Bio:
Meet Kim!
Kim is a North Georgia native and a nearly life-long resident of Lumpkin County; she moved with her parents to the area at age 10. Her background includes years of custom home construction, so a career in Real Estate was an easy transition. Her knowledge of the Dahlonega market is a tremendous asset to her clients. She describes herself as a transition specialist.
"Many of my clients have required a move as part of a major life change and upheaval," Kim explains. "It's important to me to help safeguard their interests when emotions run high and it's easy to make poor decisions."
Though spunky and energetic, Kim has a sense of calm about her that suggests she's very comfortable in her own skin and has a lot of wisdom to offer. Kim is a mother of four! Her girls, Megan and Sara are in college, and boys Luke and Kyle are in high school.
Kim enjoys working with families especially, and certainly understands the needs of parents with multiple children. She's able to help them with everything from local practitioners and services to school information and more. She also enjoys working with newly minted empty-nesters and understands the massive life-change that accompanies having adult children. "Couples are often downsizing not only their homes but their activities, their groceries, and their overall needs. It's harder than some realize to wrap your head around only running the dishwasher once every two days rather than two times per day. I get that and I'm able to help, and I love to help," Kim says.
Without telling her age, sufficed to say that Kim has seen Dahlonega blossom over an undisclosed number of decades.
"Dahlonega has changed so much! It is still one of the nation's top tourist destinations (as voted by Southern Living Magazine) but it is also known as one the best retirement communities, boasting property tax exemptions for 65+. The college has grown exponentially as well (the University of North Georgia as it's now known). We also have Achasta Golf Community with a Jack Nicholas award-winning golf course," Kim explains.
"Dahlonega is gaining notoriety in the wine community. We have several wineries scattered throughout the county. We also host several festivals annually, which are extremely well attended. Gold Rush, Bear on the Square, Old Fashioned Christmas. Additionally, we are fast becoming a top choice for movie production companies. Hallmark has filmed here. We have exceptional restaurants too."
Dahlonega's history, the charming downtown district in addition to the spectacular views make it an idyllic place to call home. The proximity to GA 400 allows for quick access to Atlanta and closer suburbs.
Kim and her family have been active in church and in the parks and recreation. She and her children enjoy hiking and all the outdoor fun that the North Georgia Mountains have to offer. She owned and operated two CrossFit gyms in the area. Today Kim keeps in shape with CrossFit in her own home gym.
Kim and her kids raise AKC registered Australian Shepherds. This business and passion, called "Thousand Hills Australian Shepherds" has been going strong for the past 17 years. Of course, when you raise beautiful puppies … you have to keep one, or two … maybe even three!