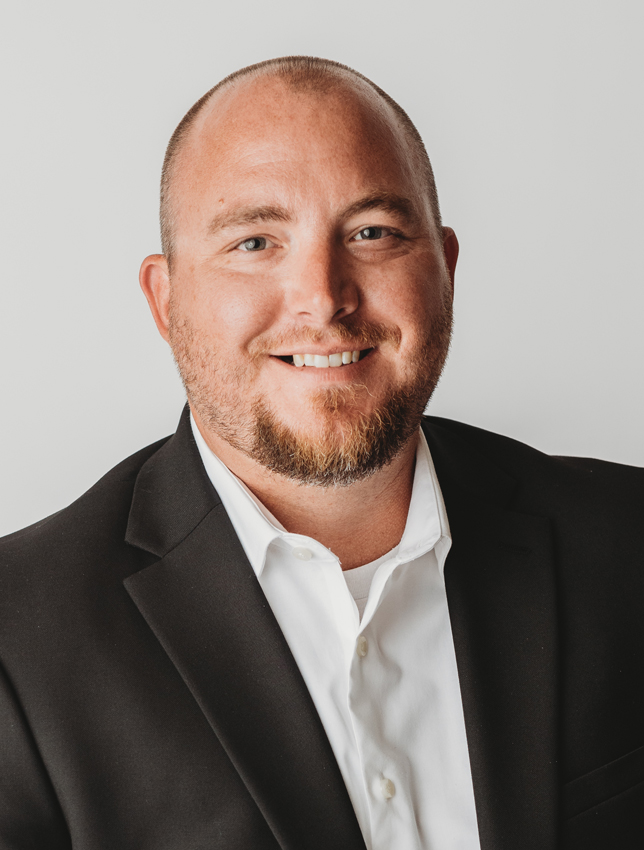 Office Phone: 404-410-0035
Address: 100 Highpoint Park Way, Suite 210, Braselton, GA 30517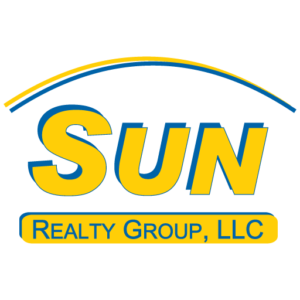 Bio:
Casey Harrington is a long-time resident of North Georgia with a passion for helping people. He enjoys the Real Estate industry tremendously because it offers him the ability to meet and serve people during a time of need. He is known for his open communication during the buying and selling process and believes in transparency so that his clients are never in the dark.
"I treat everyone as a VIP and I am action and solution-oriented," Casey explains. "I do my best to really listen to my clients and anticipate their needs. There is little that is more rewarding than seeing my clients move into their dream home or sell their starter house because they are ready for the next step in life," he said.
Casey and his wife, Cyrena live in Reunion, a Hoschton area Golf and Country Club community. When not working or spending time with his family, Casey enjoys playing golf with friends, fixing cars, playing baseball, and watching football. He especially enjoys vacations to new places with his family!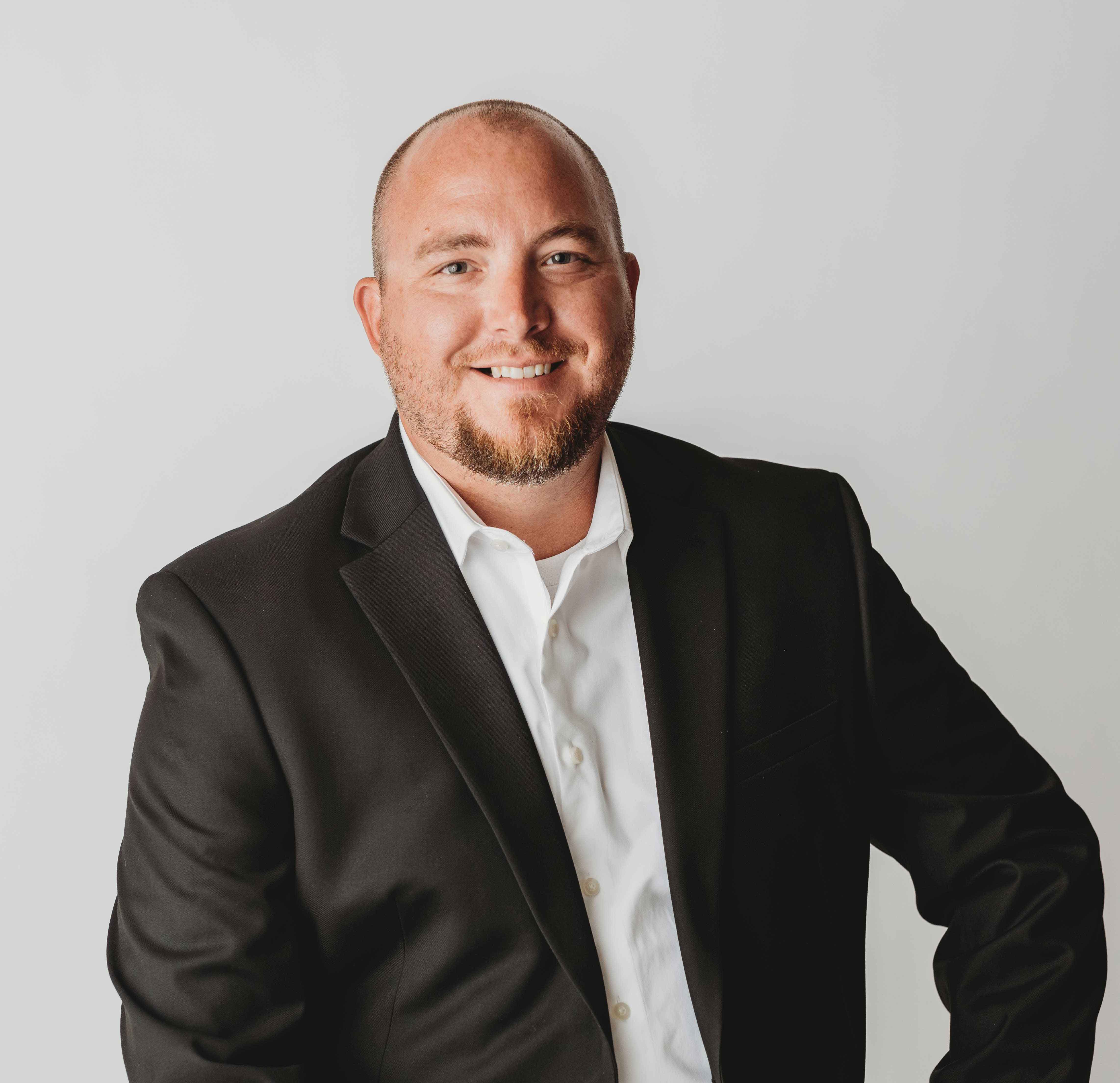 404-410-0035

770-377-6758 cell phone

casey@sunrealtyga.com
P.O. Box 430
Braselton GA, 30517
Receive Email Alerts from Me
Casey Harrington 's Listings