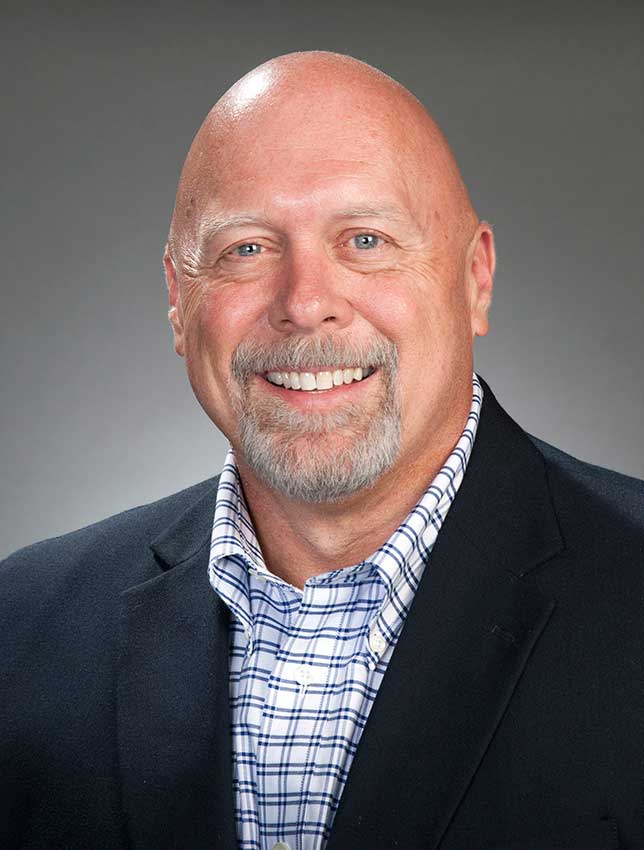 Office Phone: 706.215.0023
Address: 100 Highpoint Park Way, Suite 210 Braselton, GA 30517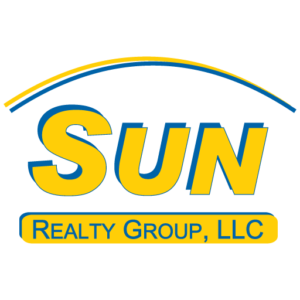 Bio:
Robert Akin has lived in North Georgia for nearly all his life. He is a graduate of Jefferson High School and earned his bachelor's degree in Marketing from North Georgia College (now known as the University of North Georgia), he holds an additional degree in Local Government Management from The University of Georgia. He spent 37 years in various roles with Jackson EMC from engineering to marketing, and project management. During his career, he gained an appreciation for real estate, and specifically, land, and obtained his Real Estate license in 2006. He became active in the real estate field in February of 2020 after his retirement from Jackson EMC.
Robert is an advocate for community involvement and leads by example in that area. He is the past President for Habitat for Humanity Hall County, served on the Hall and Jackson Co HBA Board of Directors, is a member of the Home Builders of Georgia State Board, State HBA Regulatory Affairs, and Legislative Affairs, served on the Hall County Board of Realtors, the Georgia Association of Realtors and currently serves on the Nicholson Water Authority Board of Directors.
Robert is a fan of the Georgia Bulldogs, riding his Harleys, and loves his family. He and his wife of 33 years, Sandy, have three sons, one daughter-in-law, an upcoming wedding to welcome a new DIL, and he's enjoying his first grandchild who arrived in Feb 2021.