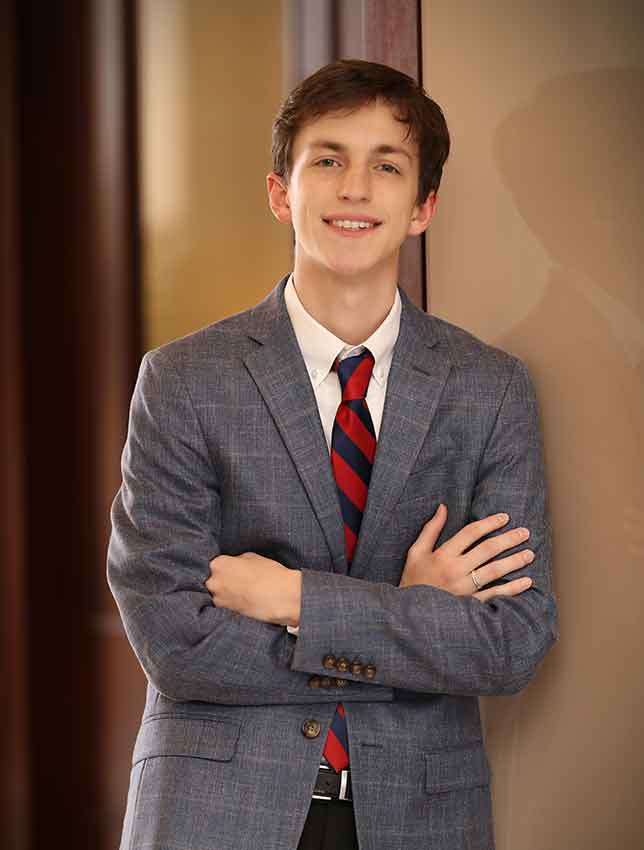 Office Phone: 404-410-0035
Address: Highpoint Park Way Ste 210 Braselton GA 30517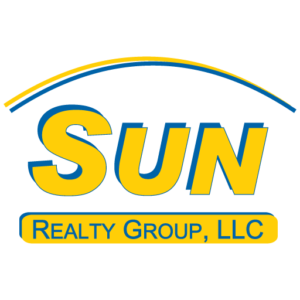 Bio:
Meet Carson Ball, Sun Realty's newest up-and-coming luxury agent with deep roots in the charming landscapes of Gainesville and North Georgia. Born and raised amidst the allure of this captivating region, Carson is no stranger to the world of real estate; Thanks to his father's esteemed role as a local real estate attorney, Carson has always been privy to the ins and outs of the business. A seasoned expert from a young age, Carson has witnessed a multitude or deals come to life, ever at ease in the presence of the closing table.
Carson recently, graduated summa cum laude from the University of North Georgia. He earned a Bachelor's Degree in Marketing with a keen focus on Digital Marketing, which effortlessly complements his already robust background of skills that clear the path to success in the real estate world.
Beyond his passion for real estate, Carson has an extensive range of interests. With a heart for creativity, Carson finds solace in artistic pursuits, from singing and playing the piano to exploring the world of acting and cinema. Fueling his adventurous spirit, Carson cherishes the joy of traveling and the opportunity to learn and appreciate different cultures around the world. He is also an avid tennis player, something he enjoys due to its competitive quality. Amidst his multifaceted endeavors, Carson also finds immense fulfillment in assisting buyers as they embark on the journey of finding and purchasing their dream home.
A consummate professional, Carson takes pride in collaborating with sellers, relishing the opportunity to showcase the uniqueness of homes to prospective buyers. As an esteemed member of the Hall County Board of REALTORS®, he is committed to upholding the highest standards of excellence, providing exceptional service to clients with integrity, trust, and dedication. With a warm heart and a keen eye for detail, Carson is your ally in navigating the dynamic world of luxury real estate in Georgia, dedicated to turning your aspirations into a realty reality.